Press


Oct 22nd, 2018

Introducing a joint workshop series with US FDA: attend workshop on validation of qualitative microbiological methods
The need for method validation in terms of experimental design, data analysis, performance evaluation and competence determination is increasing with the growing number of available methods for qualitative analyses.
To train microbiologists, food safety professionals and scientists in testing laboratories, industrial and research institutions, and regulatory agencies, QuoData along with the US Food and Drug Administration (FDA), and Institute for Food Safety and Health (IIT Chicago); have developed a three-day course on validation of qualitative microbiological methods.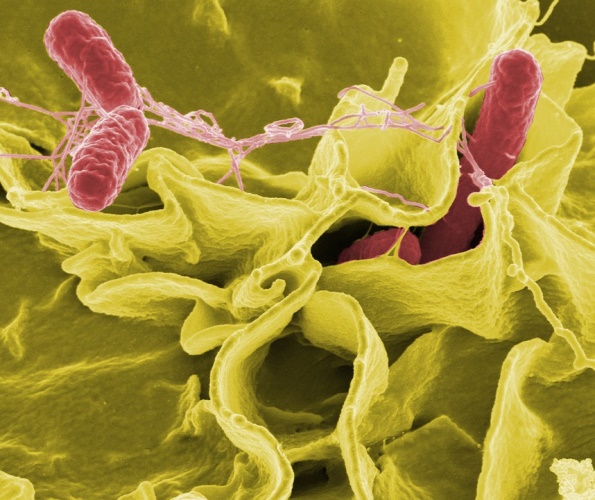 During the upcoming first edition of a series of courses, we will provide in-depth knowledge and understanding of terminologies and principles used in national and international validation standards. Participants will be trained to design, conduct and evaluate single and multi-laboratory validation studies in accordance with AOAC protocols and the ISO 16140 series. Using simple excel based tools, all statistical analysis involved will be discussed. The training also provides scientists with the ability to interpret validation performance characteristics in order to define quality control measures and make decisions on the fitness for purpose of microbiological methods.
The provided knowledge is relevant for industry executives, national and state regulatory officials and other stakeholders in the agricultural, food and beverage industries.
Sign up here, to gain in-depth know-how of how you can improve your validation studies.
Take advantage of interactive presentations and participate in discussions. All workshop participants will also receive a booklet covering all aspects discussed during the workshop including various scenarios, approaches and calculation steps in detail.
The workshop will be conducted by method validation experts of QuoData GmbH which contribute to ISO standardization in the field of method validation and by experienced microbiology experts and food safety officers from IFSH, FDA and IIT Chicago.
The course topics include:
Statistics for qualitative microbiological methods (e.g. culture-based, immunoassay-based, and molecular)
Performance standards for qualitative microbiological methods: Scientific basis and how to interpret
Validation pathways and approaches for qualitative methods (ISO 16140 series and AOAC protocol)
Examples of single laboratory and multi-laboratory validation studies for qualitative methods
November 28th - November 30th 2018
Method Validation and Statistics for Microbiological Methods: How reliable are your results?
Part A - Qualitative Methods
Bedford Park (USA)
Get an overview of the agenda and register now: https://www.eventbrite.com/e/method-validation-and-statistics-for-microbiological-methods-part-a-qualitative-methods-tickets-50876732677_A_Qualitative_Methods.php
QuoData looks forward to welcoming you to the workshop!