Press


May 17th, 2018

Joint research project – app to determine the best before date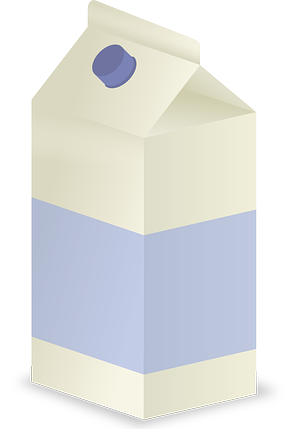 Often food is still edible after the best before date, but is still sorted out by the consumer.
On the other hand storage conditions that are not optimal can shorten the shelf life.
A joint research project funded by the German Federal Ministry of Food and Agriculture (BMEL) is to find a remedy.
The purpose of the project "intelligent packaging material for a sensor-based prediction of the actual date of expiry of food (IntelliDate)" is the development of an approach to solve this problem.
The project has a duration of 27 months and starts from April 2018 on. It is part of BMEL's innovation program.
Within the project QuoData develops a prediction algorithm for the actual date of expiry using ESL-milk as an example. The algorithm is based on quality control measurements regarding the storage conditions of ESL-milk. Based on the algorithm, an app will be developed for the consumer. The app is able to read information of a sensor which is integrated in the food packaging and predicts the actual date of expiry.
To realize the project QuoData cooperates with the Institut für Distributions- und Handelslogistik des Vereins zur Förderung innovativer Verfahren in der Logistik, the Fraunhofer Institute for Process Engineering and Packaging IVV, the Micro-Sensys-GmbH, the REWE Markt GmbH and the DMK Deutsches Milchkontor GmbH.
For further information: