Press


Aug 2nd, 2018

Meet the QuoData Data Scientists at the AOAC Meeting and BERM-15
In August and September QuoData will participate in two events.
There QuoData's Data Scientists will present new solutions for analytical quality assurance, in particular for interlaboratory tests and method validation studies, which are based on tailored mathematical-statistical approaches and powerful web tools.
AOAC Annual Meeting in Toronto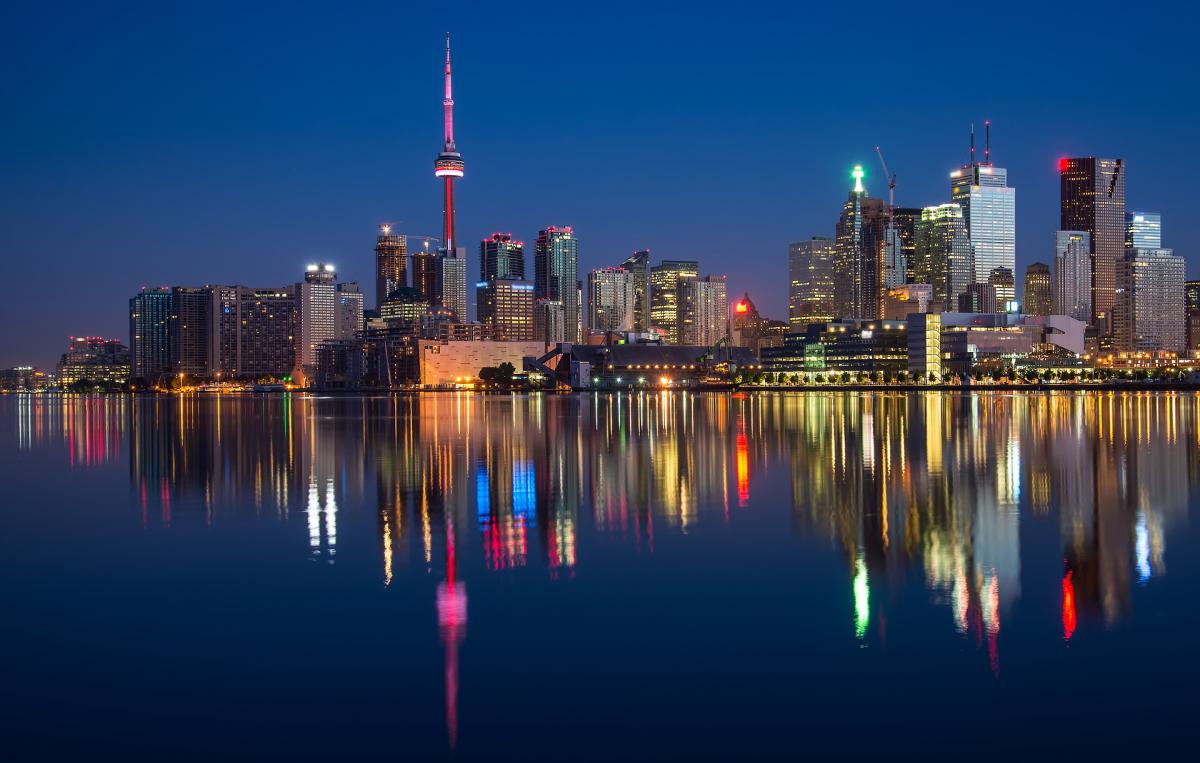 From August 26 – 29 you can meet QuoData at the AOAC Annual Meeting & Exposition in Toronto, Canada where leading scientists get together to discuss analytical requirements and new standards in the field of quality assurance. QuoData can be found at booth 219 and will present the following novel approaches for method validation and proficiency testing:
"New approaches for validation: factorial inter-laboratory study design"
Steffen Uhlig1, Kirsten Simom1, Kirstin Frost1, Antje Borzekowski2, Katrin Kittler2, Manfred Stoyke2, Joachim Polzer2
"Taking laboratory measurement uncertainties into account in assigned value estimates"
Bertrand Colson1, Steffen Uhlig1
"A.I. methods for food fingerprinting"
Steffen Uhlig1, Carsten Uhlig3, Bertrand Colson1, Petra Gowik2, Karina Hettwer1, Kirsten Simon1, Manfred Stoyke2
BERM-15 in Berlin
QuoData will also attend the BERM-15: the International Symposium on Biological and Environmental Reference Materials in Berlin from 24 - 26 September. Current developments in the production and application of reference materials (RM) will be presented and discussed by accreditation bodies and RM manufacturers. QuoData will be present in Berlin and is involved in several scientific contributions, including:
"Measurement uncertainty-weighted Hampel mean for the characterization of reference materials"
Steffen Uhlig1, Kirsten Simon1, Bertrand Colson1, Kirstin Frost1, Conny Lerche1, Petra Gowik2, Markus Obkircher4, Kathrin Breitruck4
Are you interested in the abstracts or are you participating in one of the events? Please contact QuoData and it will send you the desired abstract or make an appointment on site.
1
QuoData GmbH
2
Federal Office of Consumer Protection and Food Safety (BVL)
3
Akees GmbH
4
Merck - Sigma-Aldrich Production GmbH